S3E3 / Guns & Honor / Dov Cohen, Eric Ruben, Ryan Brown, Rory Miller
What is honor? When is it OK to use violence? And how do these ideas influence regional attitudes about guns and our nation's laws?
Note: This season of American Diagnosis was originally published under the title In Sickness & In Health. 
Guests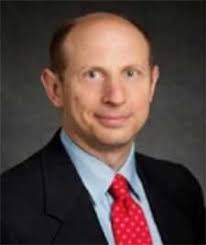 Dov Cohen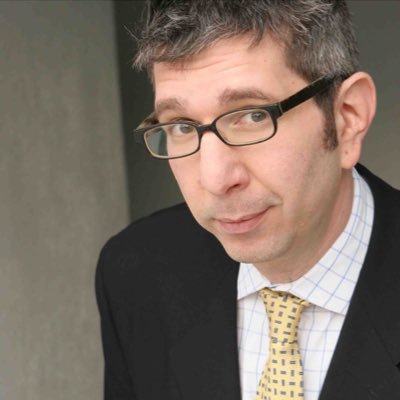 Eric Ruben
@ericmruben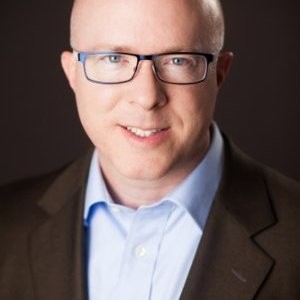 Ryan Brown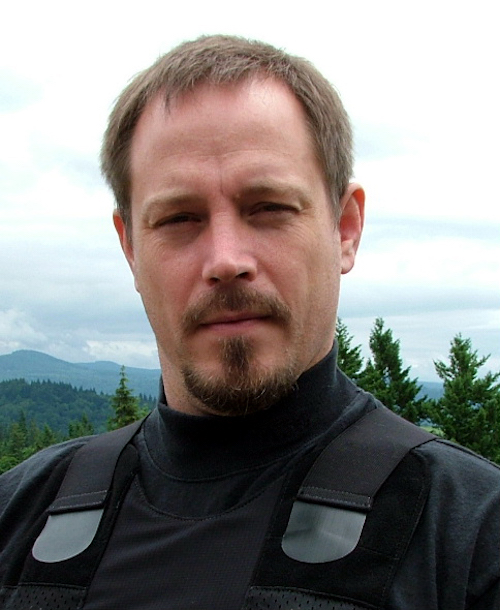 Sgt.Rory Miller